Ego LM2000EKIT 20 Inch Cordless Lawnmower (with 4.0AH Battery & Rapid Charger)
The EGO POWER+ Mower is the most powerful rechargeable mower on the market today! Powered by the industry's most powerful battery, the first ever 56-volt lithium-ion battery has 40% more power than the leading 40-volt battery. The EGO POWER+ Mower delivers the performance of gas without the noise, fuss and fumes. The features of the EGO POWER+ Mower include: a 20 ' Deck that reduces the number of passes required to mow your lawn; a true 3-in-1 function that allows for superior performance whether you are mulching, bagging or using the side discharge chute; and LED headlights for anytime mowing, morning or night. The EGO POWER+ Mower emits 20% less noise than a gas powered mower and the compact, foldable design makes storing and cleaning the mower more convenient than ever!
Price: £499.00 from Keen Gardener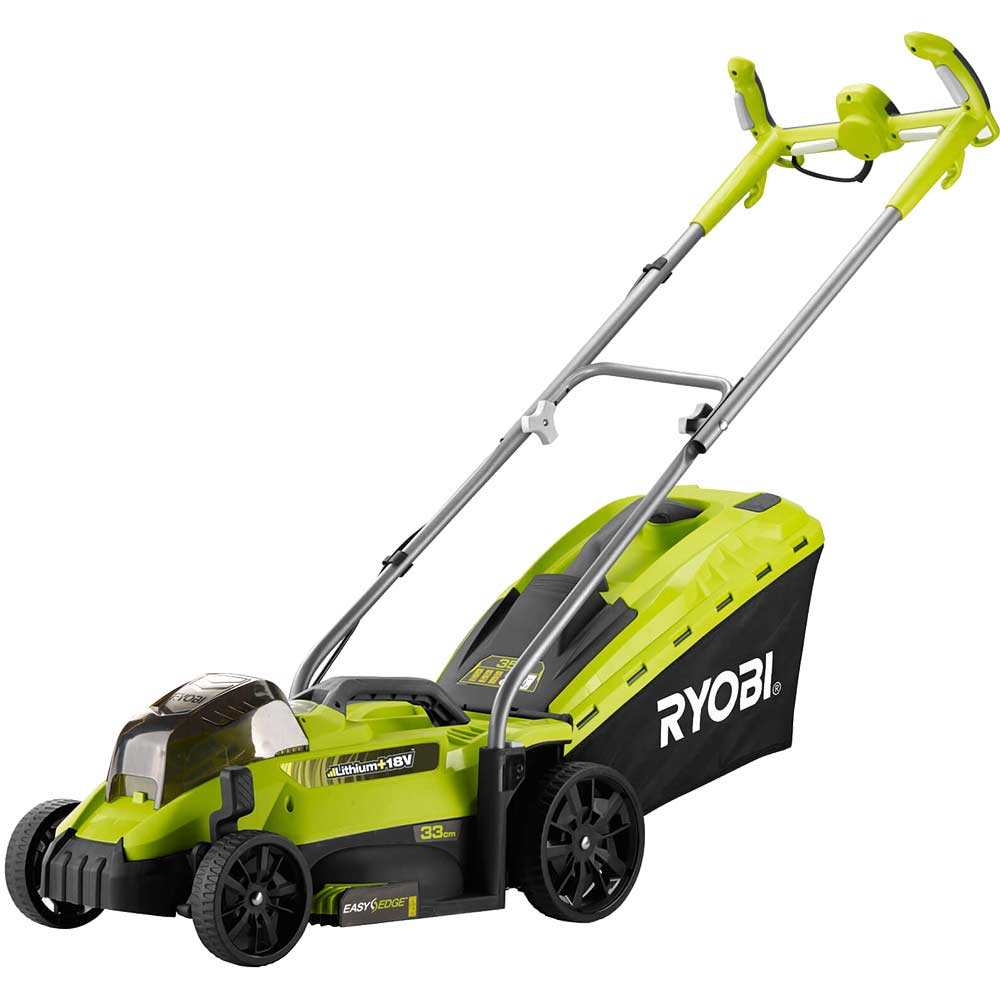 Part of the Ryobi ONE+ series of cordless garden and DIY power tools, the OLM1833H is powered by 18v lithium ion batteries, giving you the freedom to mow all over your garden without having to worry about petrol or extension leads. Specifications...
---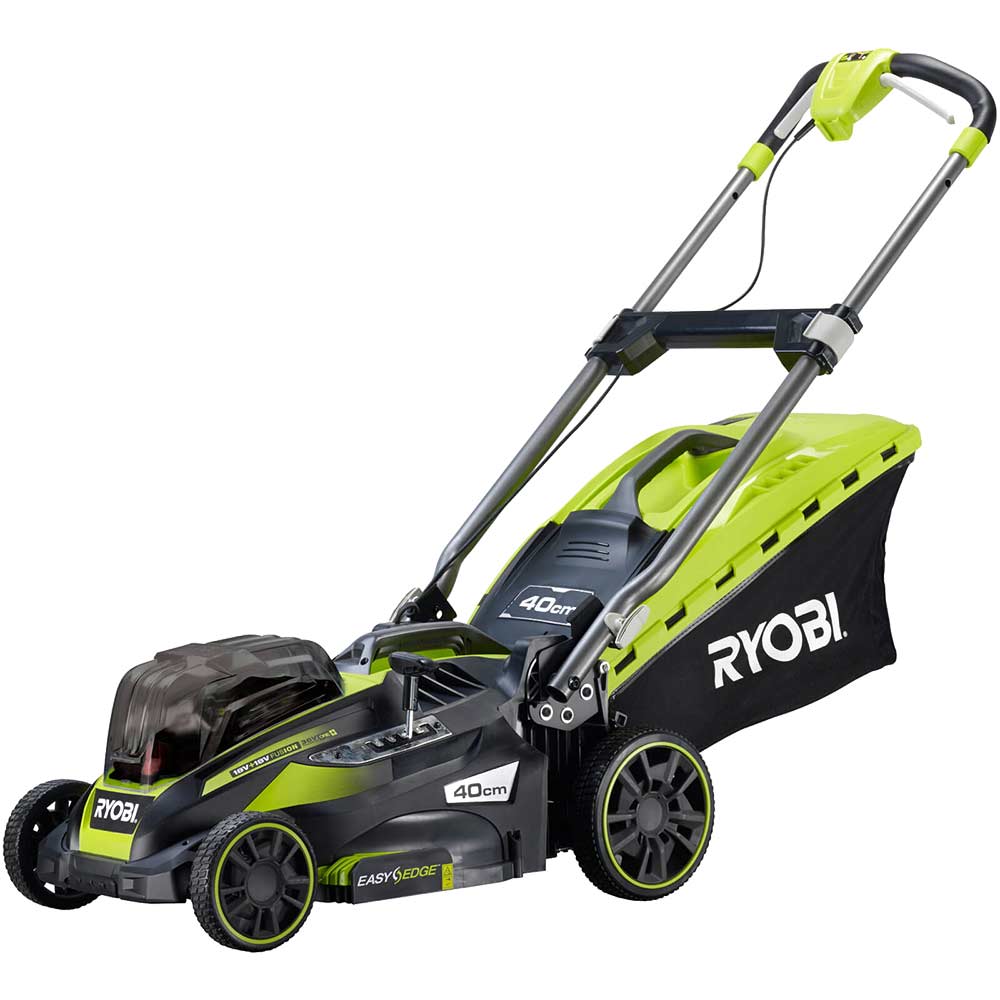 The Ryobi RLM18X41H240 is a 36v cordless lawnmower but that doesn't stop it sharing battery compatibility with the wide variety of garden and DIY power tools in the Ryobi 18v ONE+ range. Instead of requiring a whole new battery platform, the RLM18X41...
---
---
Shop for gardening products at low prices with the Garden Ideas price comparison website.
Website www.garden-ideas.co.uk ©2003-2019. All Rights Reserved.
Privacy Policy
.
---