Ego LM2000EKIT 20 Inch Cordless Lawnmower (with 4.0AH Battery & Rapid Charger)
The EGO POWER+ Mower is the most powerful rechargeable mower on the market today! Powered by the industry's most powerful battery, the first ever 56-volt lithium-ion battery has 40% more power than the leading 40-volt battery. The EGO POWER+ Mower delivers the performance of gas without the noise, fuss and fumes. The features of the EGO POWER+ Mower include: a 20 ' Deck that reduces the number of passes required to mow your lawn; a true 3-in-1 function that allows for superior performance whether you are mulching, bagging or using the side discharge chute; and LED headlights for anytime mowing, morning or night. The EGO POWER+ Mower emits 20% less noise than a gas powered mower and the compact, foldable design makes storing and cleaning the mower more convenient than ever!
Price: £499.00 from Keen Gardener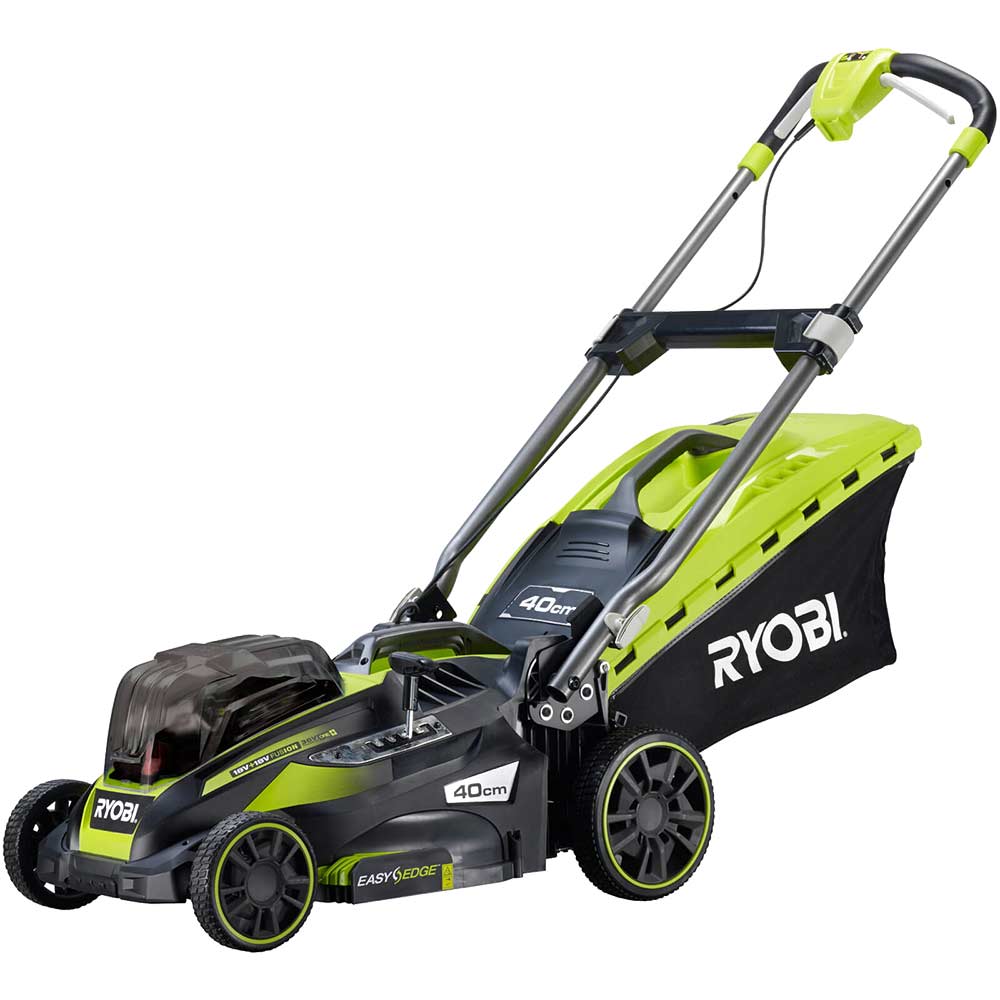 The Ryobi RLM18X41H240 is a 36v cordless lawnmower but that doesn't stop it sharing battery compatibility with the wide variety of garden and DIY power tools in the Ryobi 18v ONE+ range. Instead of requiring a whole new battery platform, the RLM18X41...
---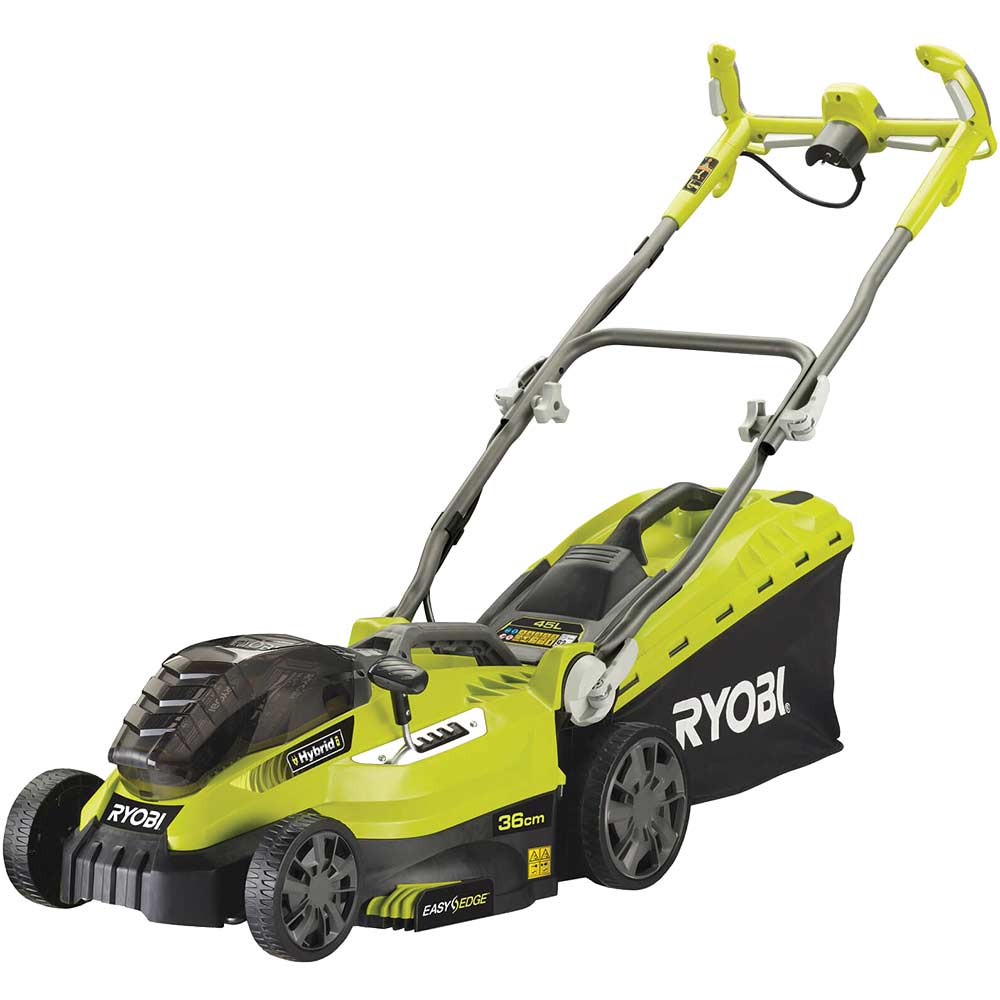 The RLM18C36H225 benefits from a dual power design, meaning it can be used with two 18v ONE+ batteries or alternatively connected to mains power. This enables you to save battery power when mowing close to your home, as well as giving you the freedom...
---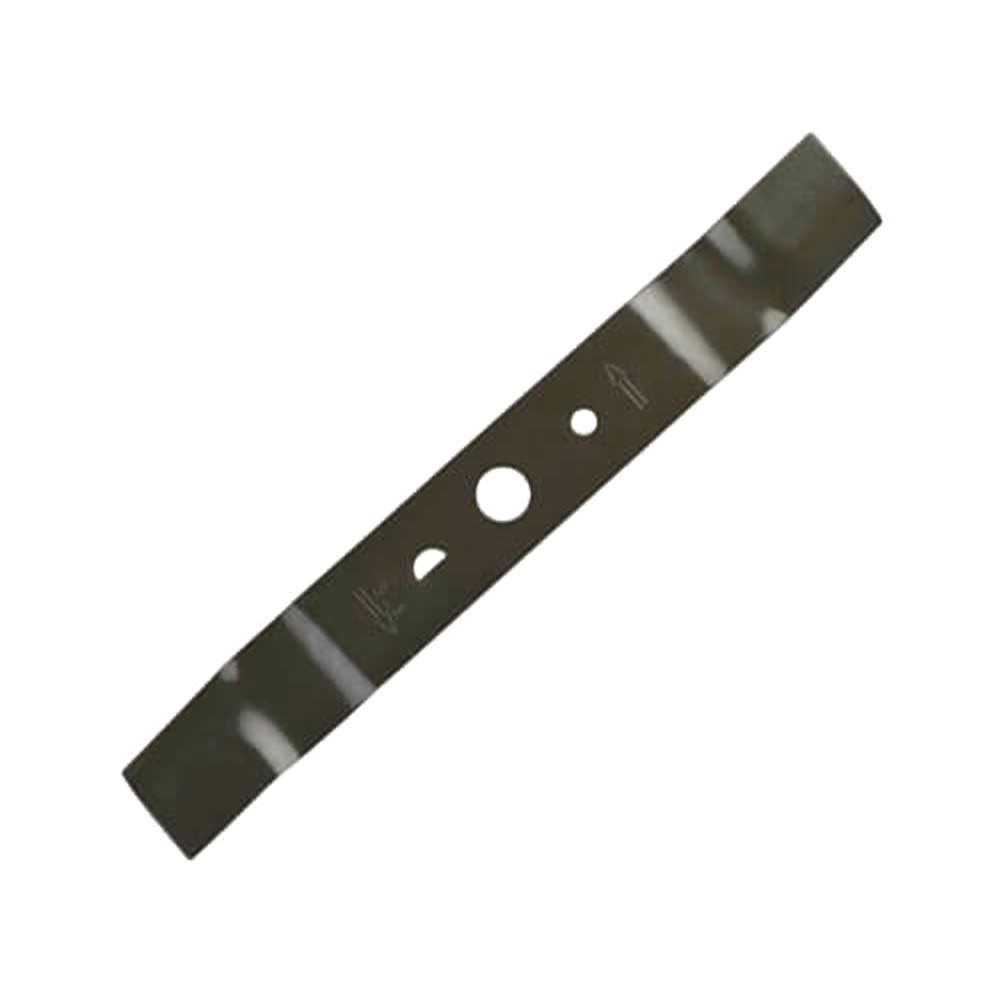 Ryobi RAC404 lawnmower blade for RLM3640Li....
---
---
Shop for gardening products at low prices with the Garden Ideas price comparison website.
Website www.garden-ideas.co.uk ©2003-2018. All Rights Reserved.
Privacy Policy
.
---