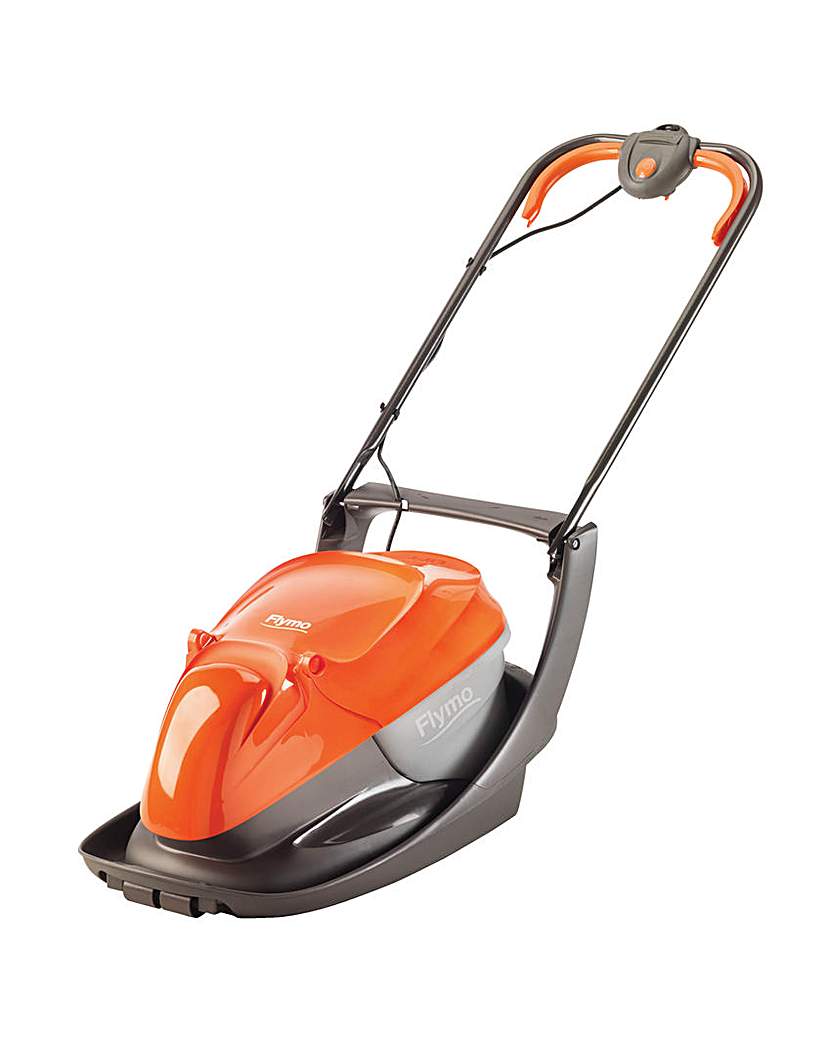 Flymo Easi Glide 300 Hover Mower
A lightweight hover mower that is designed to cut small to medium sized lawns. Powered by a 1300W motor and a 30cm cutting blade, the Easi Glide 300 cuts the grass with ease. A metal cutting blade gives the grass a much cleaner cut, therefore reducing the risk of tearing the grass blades, with 4 heights. Tearing of the grass blades can result in the grass drying out which is a common cause of yellow grass. Flymo's hover system takes all the effort out of mowing by floating on a cushion of air.
Best Price: £85.00 from Fashion World, JD Williams
Flymo Easi Glide 300 1300W Electric Hover Lawnmower The Easi Glide 300 from Flymo is a lightweight hover lawnmower that will glide across your lawn effortlessly. This powerful mower boasts heaps of handy features to make keeping your lawn neat and tidy...
---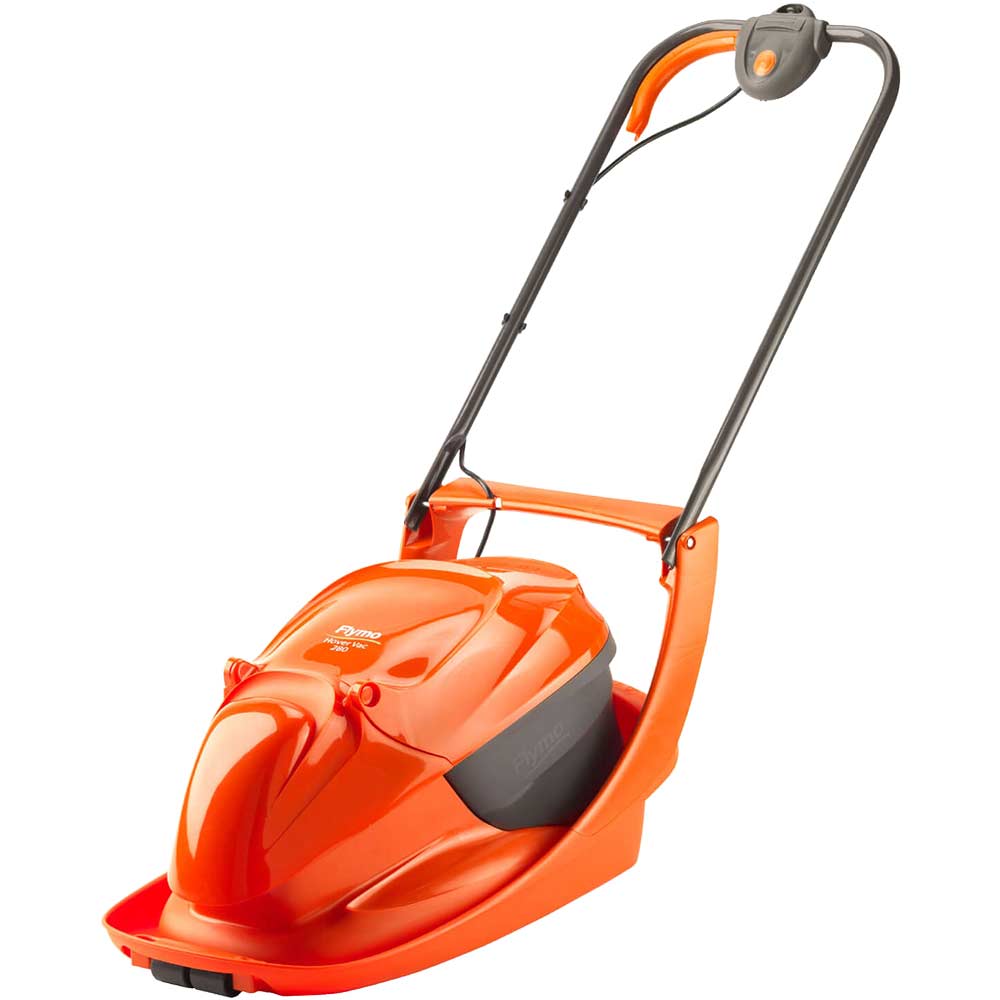 Flymo's Hover Vac 280 is a lightweight electric hover lawnmower which floats on a cushion of air and glides across your lawn, collecting and compacting grass clippings in its 20 litre collection canister. The collection canister has been designed to ...
---
---
Shop for gardening products at low prices with the Garden Ideas price comparison website.
Website www.garden-ideas.co.uk ©2003-2018. All Rights Reserved.
Privacy Policy
.
---