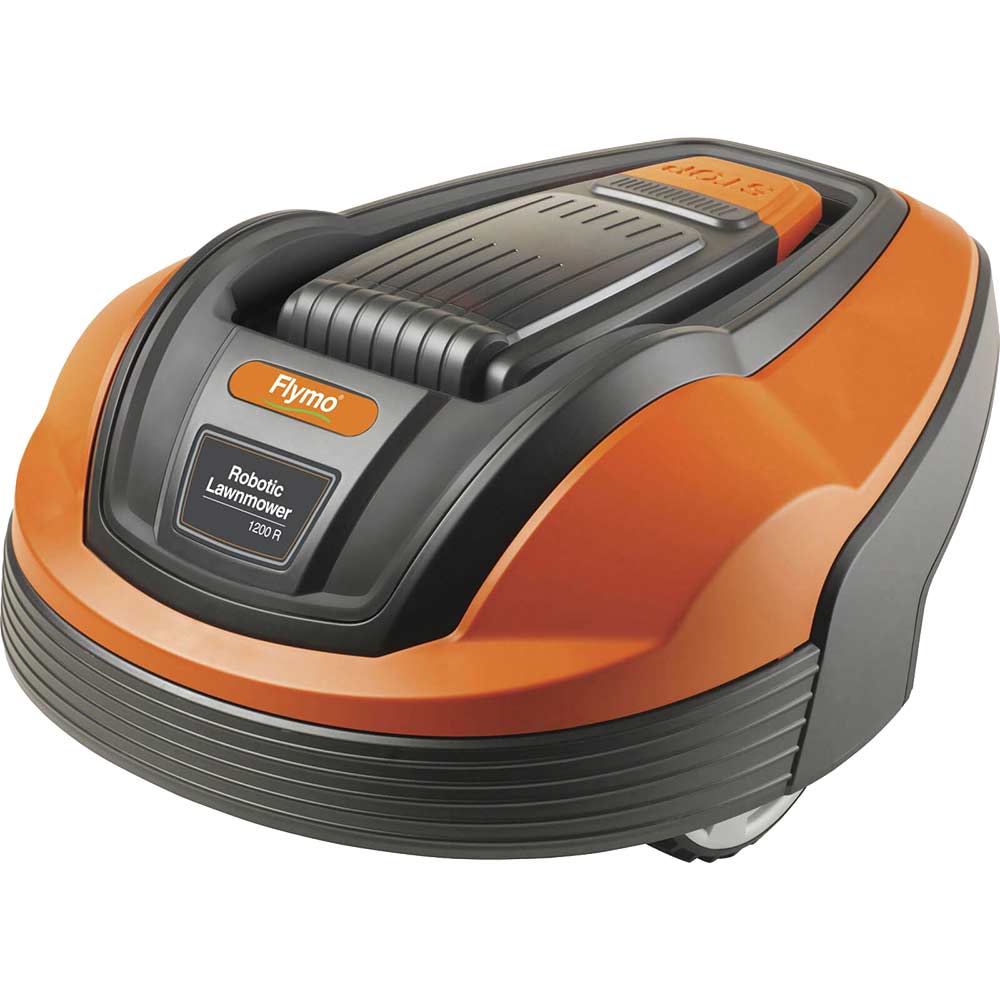 Flymo RL1200R 18v Cordless Robotic Lawnmower 1 x 1.6ah NIMH Integrated Charger
The Flymo Robotic Lawnmower 1200R offers efficient, precise and convenient cutting. It mows the lawn independently, little by little, in irregular patterns, assuring a well cut, carpet like lawn every day of the week. This is by far the best way to a...
Price: £684.95 from Tooled Up
Powered by a 40V Li Ion battery, this lawnmower is small in stature but big on performance. A 30cm cutting deck and cordless freedom from the 2Ah battery provide the ability to cut a lawn up to 250m2 on a single charge; which is approximately the are...
---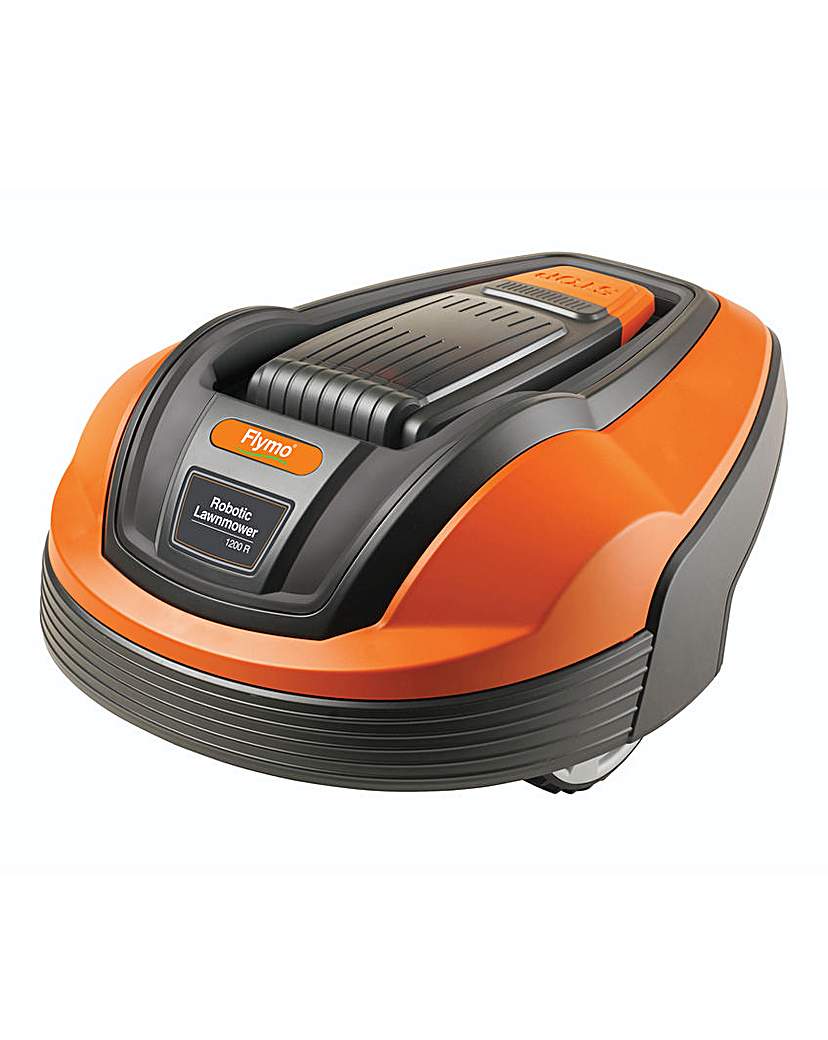 Relax with the Flymo Robotic Lawnmower 1200 R. It automatically cuts the lawn giving you a better finish, every day of the week, leaving you with free time to enjoy yourself. The 1200 R makes your life easier with easy installation, automatic charging,...
---
Working area capacity: 400 m +/-20% / 0.1 acre +/-20%Charging system: AutomaticMaximum incline within the working area: 25 % / 14 Keypad: 15 buttonsInformation panel: LCD display with settings menuHandle type: IntegratedWheel threads: MediumBattery type:...
---
---
Shop for gardening products at low prices with the Garden Ideas price comparison website.
Website www.garden-ideas.co.uk ©2003-2018. All Rights Reserved.
Privacy Policy
.
---