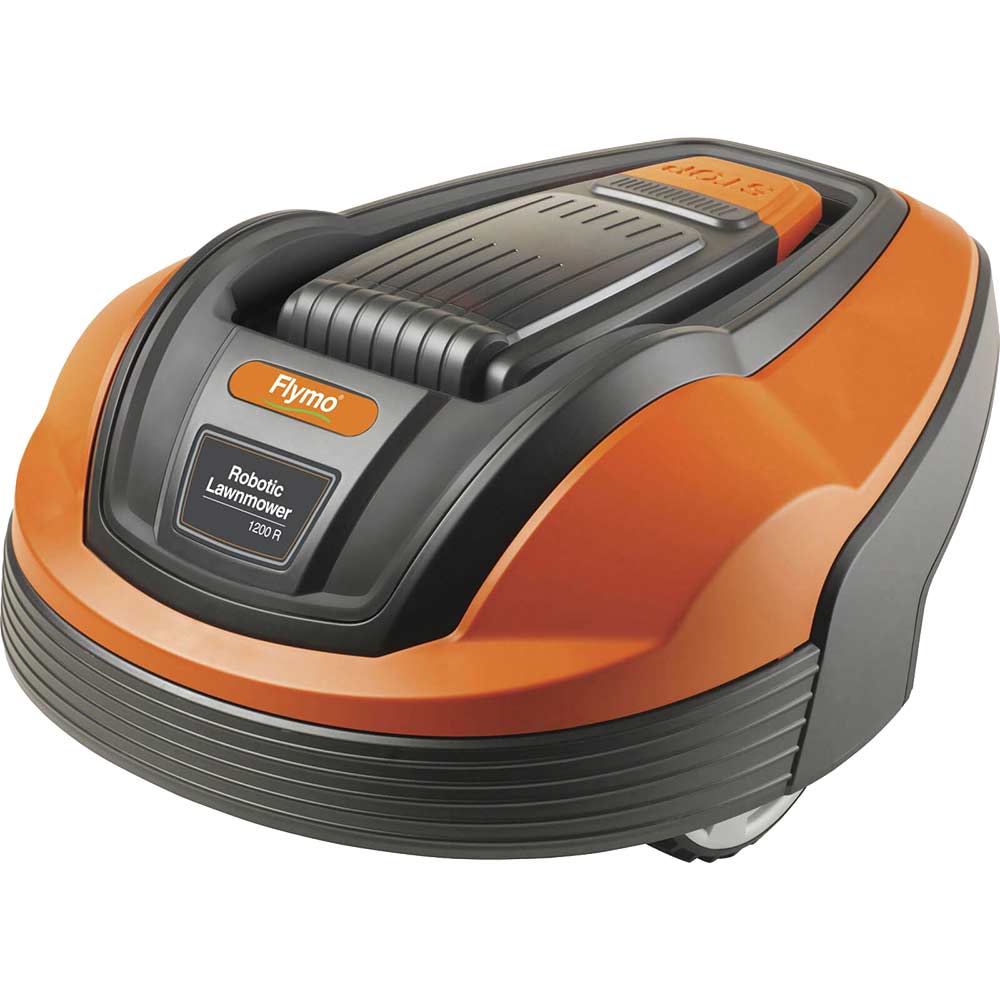 Flymo RL1200R 18v Cordless Robotic Lawnmower 1 x 1.6ah NIMH Integrated Charger
The Flymo Robotic Lawnmower 1200R offers efficient, precise and convenient cutting. It mows the lawn independently, little by little, in irregular patterns, assuring a well cut, carpet like lawn every day of the week. This is by far the best way to a...
Price: £684.95 from Tooled Up
Flymo 1200R Cordless Lithium ion Rotary Robotic lawnmower.This Flymo 1200R Robotic lawnmower is perfect for freeing up your time to do other things as it can be programmed to mow independently at times which suit you (suitable for gardens up to 400 m²...
---
Powered by a 40V Li Ion battery, this lawnmower is small in stature but big on performance. A 30cm cutting deck and cordless freedom from the 2Ah battery provide the ability to cut a lawn up to 250m2 on a single charge; which is approximately the are...
---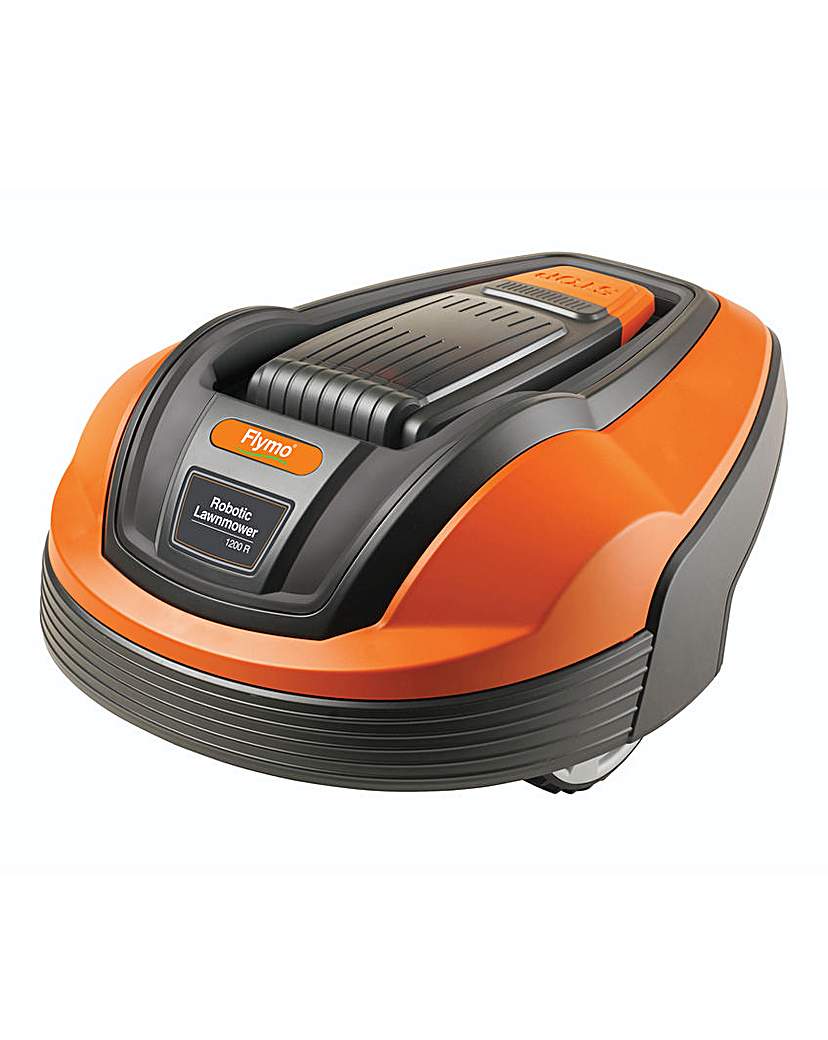 Relax with the Flymo Robotic Lawnmower 1200 R. It automatically cuts the lawn giving you a better finish, every day of the week, leaving you with free time to enjoy yourself. The 1200 R makes your life easier with easy installation, automatic charging,...
---
---
Shop for gardening products at low prices with the Garden Ideas price comparison website.
Website www.garden-ideas.co.uk ©2003-2019. All Rights Reserved.
Privacy Policy
.
---