Handy THHM Hand-propelled Lawnmower
Handy THHM Hand propelled Lawnmower.Mow grass areas up to 2/5 of a tennis court in size with this Handy hand pushed lawnmower.
Price: £50.00 from B amp Q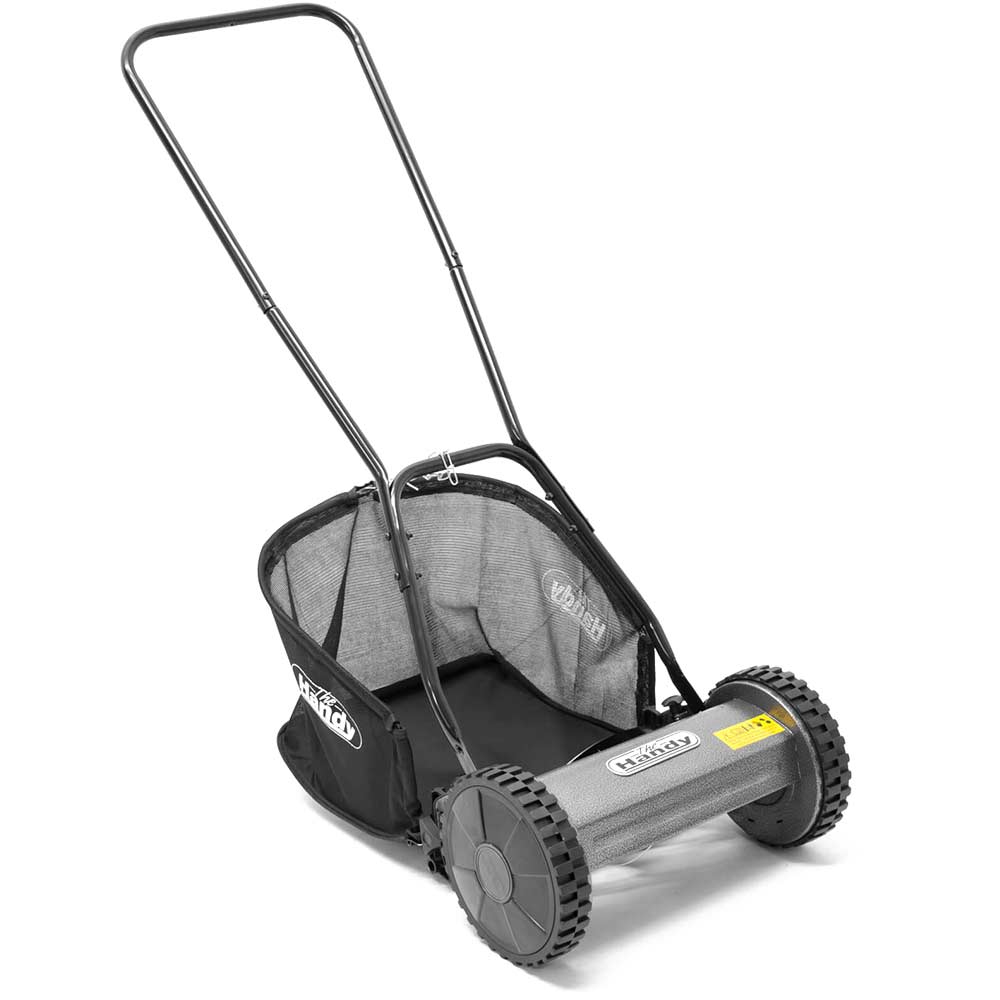 The Handy THHM Hand Mower is of a very basic design, a design that has changed very little since it was first invented in 1830 by Edwin Beard Budding the hand push. With it's side wheels it is ideal for a smaller lawn, no need for tangled and messy...
---
10 - 100 mm sprung loaded paired tinesHitch pin includedWeight tray for additional weightTransport wheelsSingle lever transport handleWeight 14.8kg
---
Ideal for leveling or smoothing of dirt or gravel4' wide x 5' long galvanised meshRolls up for easy storageEasy attach to ride-on or ATVPowder coated frame
---
---
Shop for gardening products at low prices with the Garden Ideas price comparison website.
Website www.garden-ideas.co.uk ©2003-2018. All Rights Reserved.
Privacy Policy
.
---