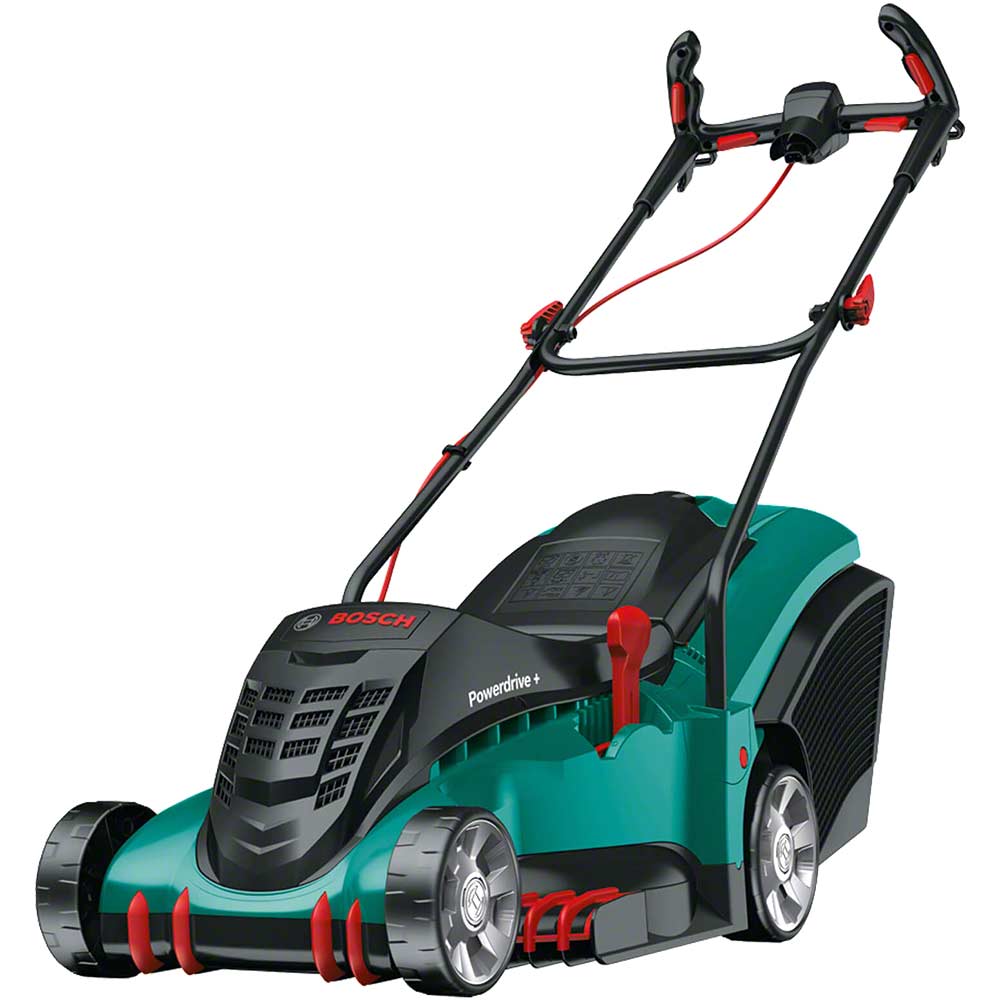 Bosch ROTAK 40 ERGOFLEX Rotary Lawnmower 400mm 240v
With a 400mm cutting width, a powerful 1700W Powerdrive + engine, leaf collect functionality & a range of innovative performance enhancing features, the Bosch ROTAK 40 ERGOFLEX Electric Rotary Lawnmower is an effective & user friendly way to keep you...
Price: £154.95 from Tooled Up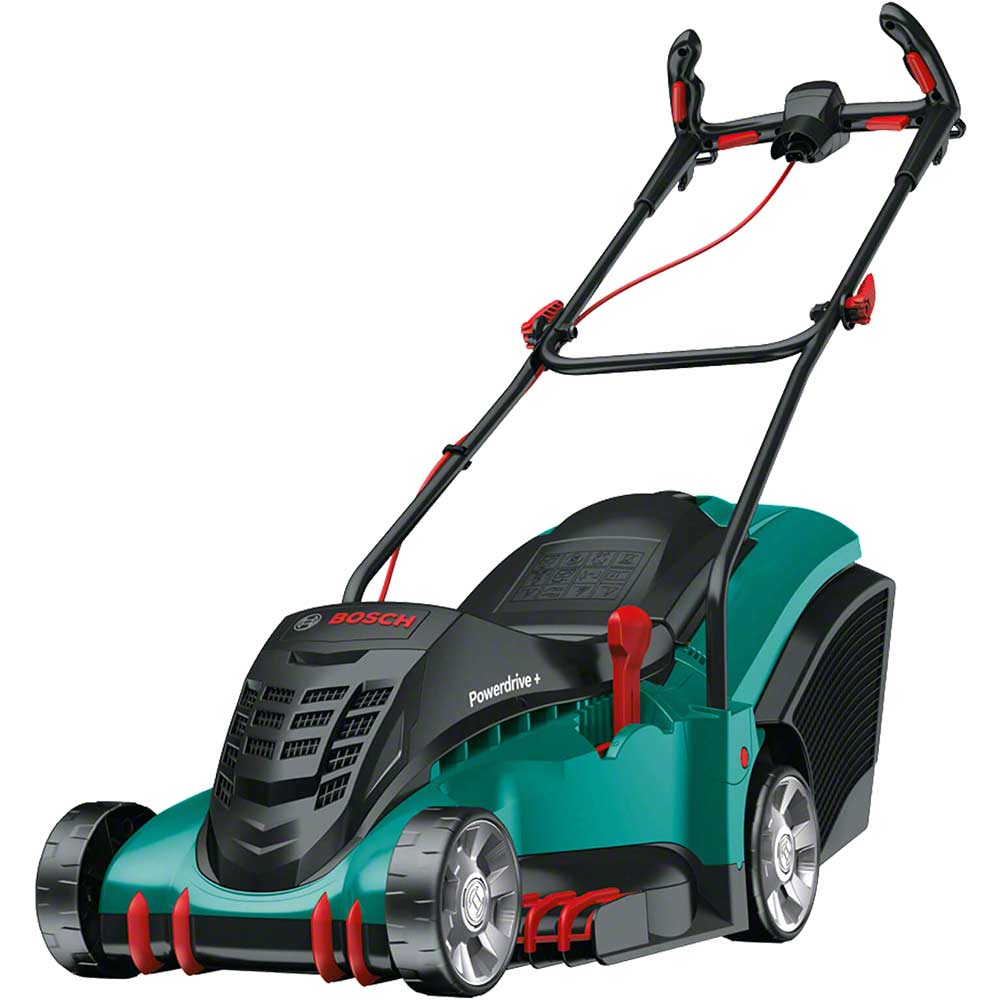 The Bosch Rotak 43 ERGOFLEX electric lawnmower, featuring a high torque Powerdrive + motor, is built to deliver a reliable cut even in difficult conditions. The Rotak 43's ground steel blade severs grass blades swiftly & cleanly, encouraging healthy ...
---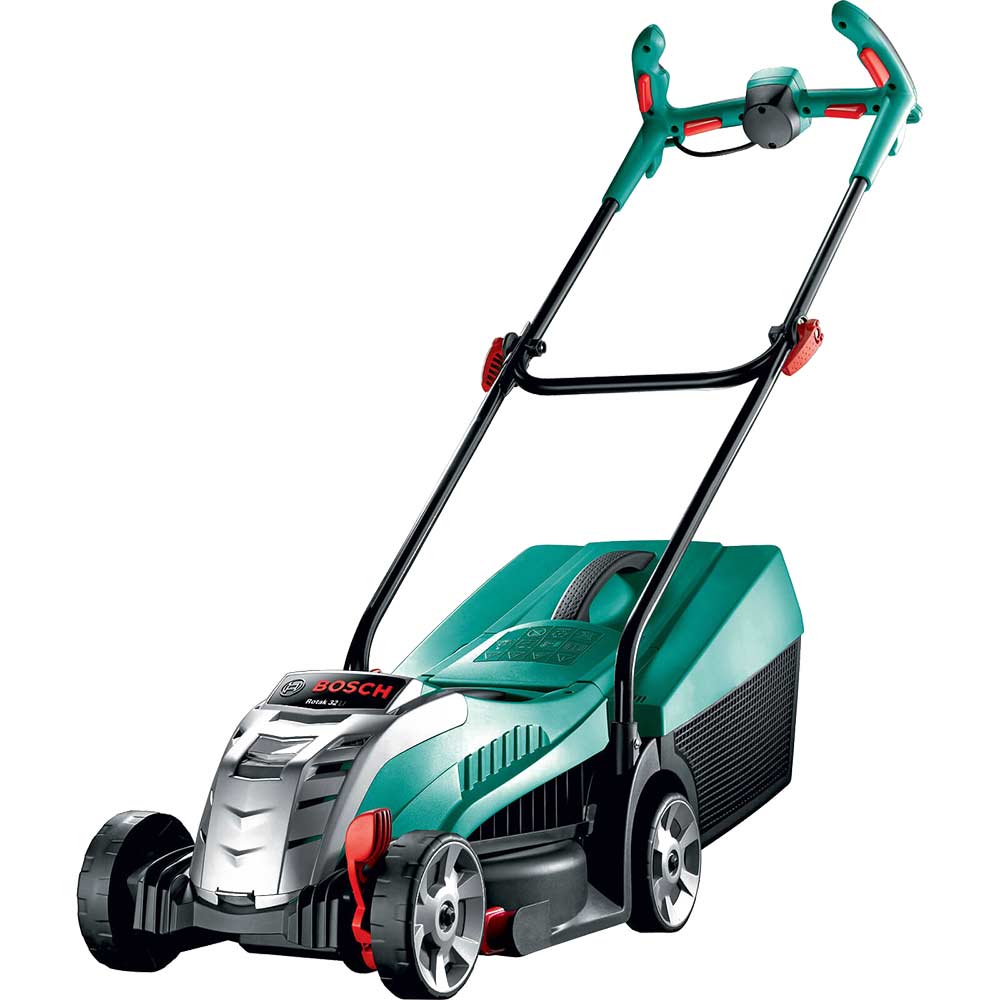 Nifty & lightweight, the Bosch Rotak 32 LI Ergoflex nevertheless features the full range of features associated with the larger models in the Bosch Rotak range. An aggressive hardened steel blade helps to cut grass cleanly & evenly, promoting healthy...
---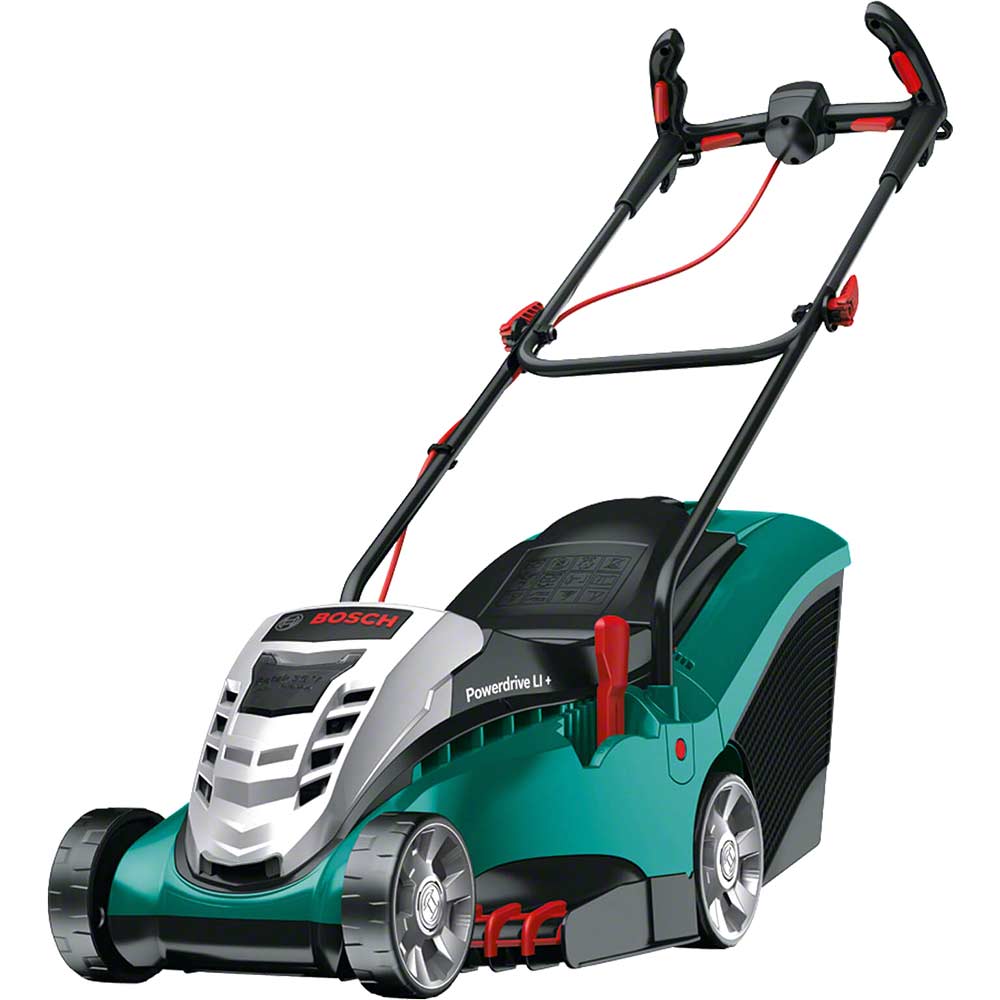 The Bosch Rotak 37 LI Ergoflex cordless lawnmower is designed for enhanced cutting & collection performance, utilising advanced airflow technology to ensure optimal debris collection. Bosch's Ergoflex System, incorporating 8 different grip points & a...
---
---
Shop for gardening products at low prices with the Garden Ideas price comparison website.
Website www.garden-ideas.co.uk ©2003-2019. All Rights Reserved.
Privacy Policy
.
---