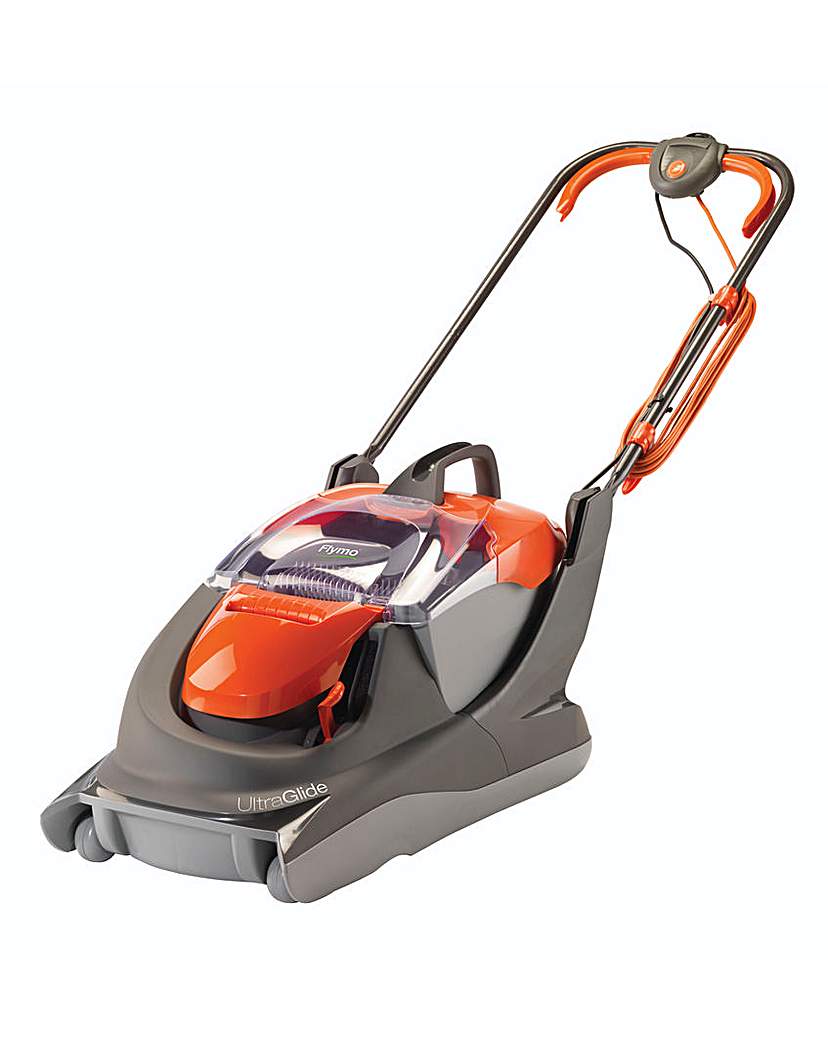 Flymo Ultraglide Lawnmover
The ultimate grass collecting 1800W electric hover collect mower. It cuts and collects the grass while mowing in in any direction unlike all other hover mowers. It can cut over edges, up against walls and fences for a superior finish, thanks to its unique patented DuoTech system. This unique system gives the UltraGlide higher manoeuvrability and works by lifting and straightening uncut grass, before neatly cutting and propelling the tip of the grass blade up into the grassbox, and compacting it for more efficient storage. The 36cm metal cutting blade allows the grass to be cut cleanly which helps prevent the fraying and yellowing of the grass tips, resulting in a much healthier looking lawn. One simple lever allows you to adjust the cutting height quickly and easily, to suit the length of the grass, or your preference.
Best Price: £149.00 from Fashion World, Marisota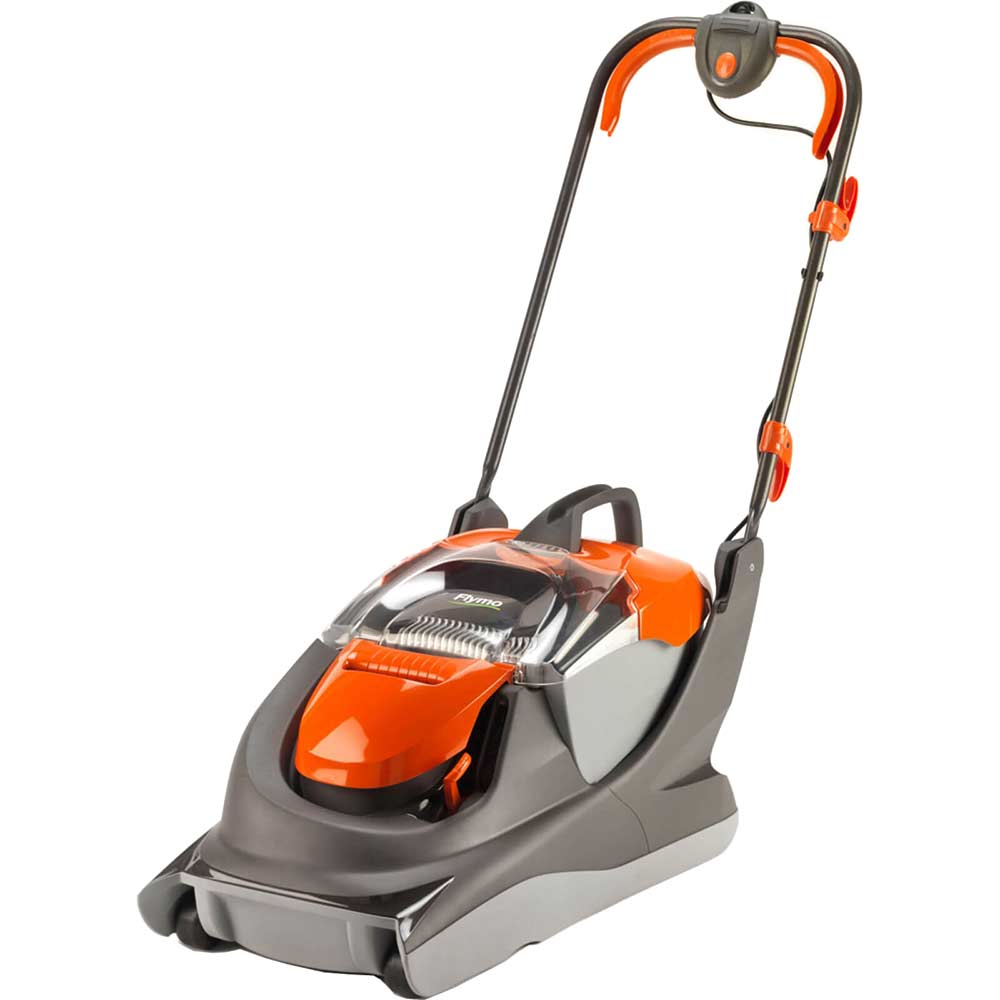 The UltraGlide is the most advanced Flymo hover mower with DuoTech system. Collects more grass, cuts closer to edges, gives a better finish, makes mowing quicker and easier than ever before. It's unique DuoTech system works by lifting and straighteni...
---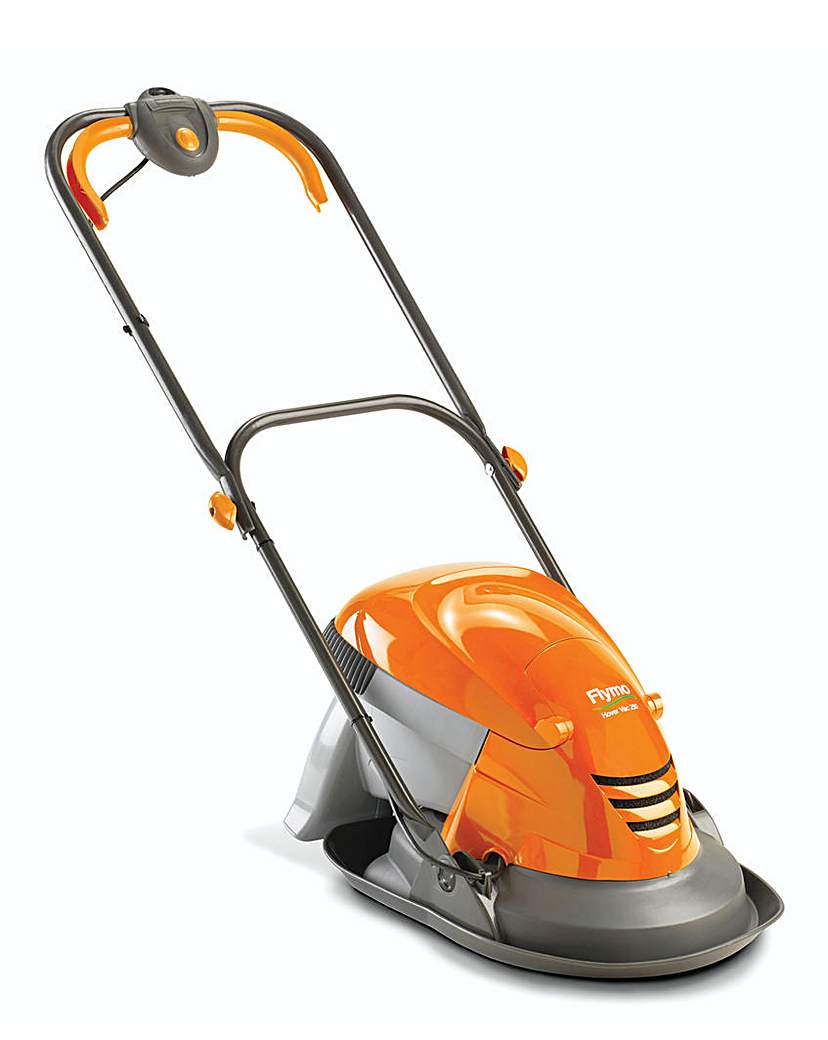 The HoverVac 250 is a small and lightweight grass collecting hover lawn mower, perfect for small gardens. It glides across the lawn, cutting and collecting the grass into an easy to empty 15 litre grassbox. The principle behind a hover mower is that it...
---
---
Shop for gardening products at low prices with the Garden Ideas price comparison website.
Website www.garden-ideas.co.uk ©2003-2019. All Rights Reserved.
Privacy Policy
.
---